Press Ganey KidsX Accelerator
Transform the Pediatric Experience with Press Ganey
Accelerator Completed in September 2022
Press Ganey Mentors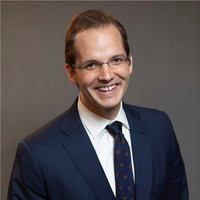 Adam Higman
Partner, Strategic Consulting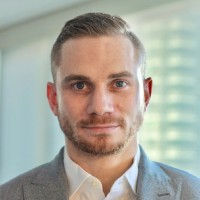 Andrei Zimilies
SVP Consumerism (co-founder, Doctor.com)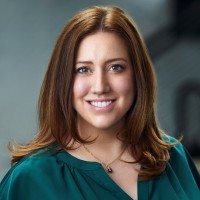 Anne Wellington
VP Partnerships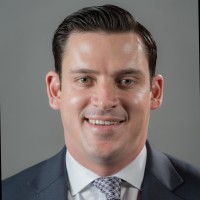 Dan Litwer
Chief Client Officer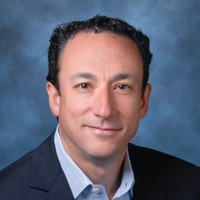 Darren Dworkin
President and Chief Operating Officer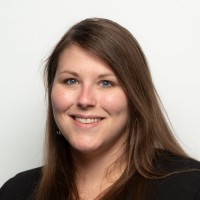 Jennifer Beckman
Data Science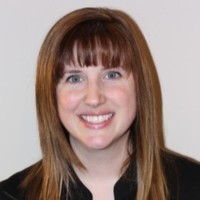 Jodie Cunningham
SVP Patient Experience Solutions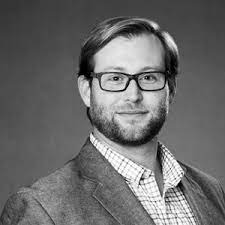 Kyle Robertson
Head of Press Ganey Accelerators (co-founder, NarrativeDx)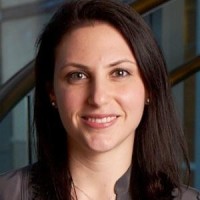 Rachel Biblow
Partner, Strategic Consulting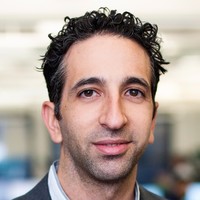 Reed Mollins
VP Partnerships (co-founder, Doctor.com)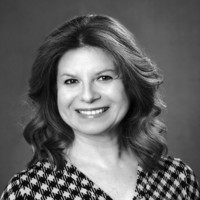 Senem Guney , PhD
VP Experience Analytics (co-founder, NarrativeDx)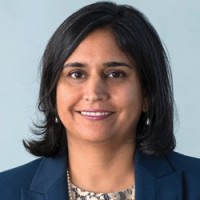 Tejal Ghandi, MD
Chief Safety Officer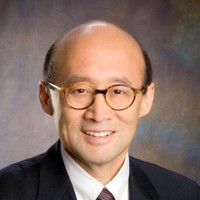 Tom Lee, MD
Chief Medical Officer
Focus Areas
Executives from Press Ganey and C-level suite members from top children's hospitals shared their experiences and provided insights that shaped this year's program focus areas for the 2022 Press Ganey KidsX Accelerator: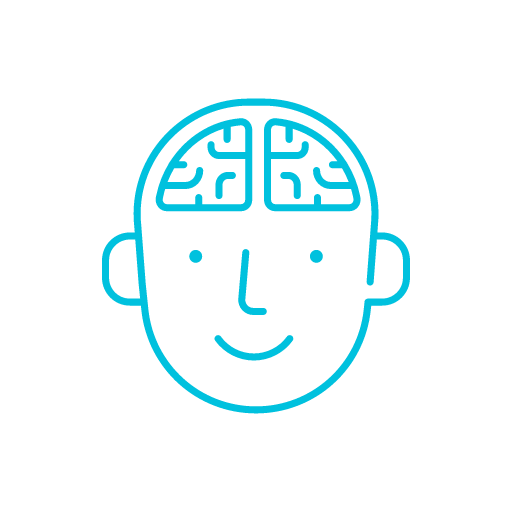 Removing Data Silos and Increasing Personalization:

How might we connect patient experience, workforce experience, and operational data to gain a unified understanding?
How might we leverage data about previous encounters (e.g. feedback, preferences) to personalize patient experiences in the future?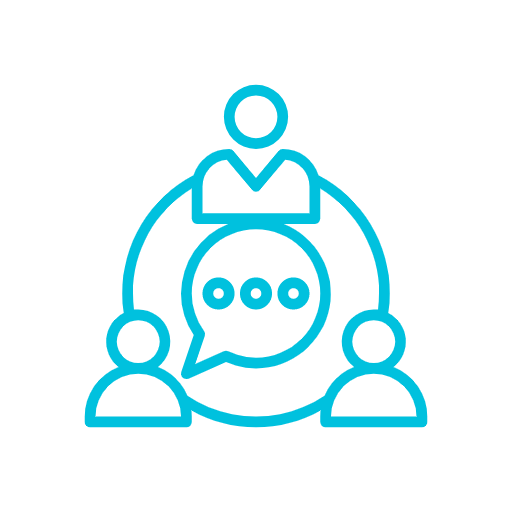 Cultural Competency and Outcomes:

How might technology mitigate inequities resulting from language and/or cultural differences for patients and families (e.g. real-time translation of discharge instructions)?
How might technology increase access to underserved communities and improve outcomes?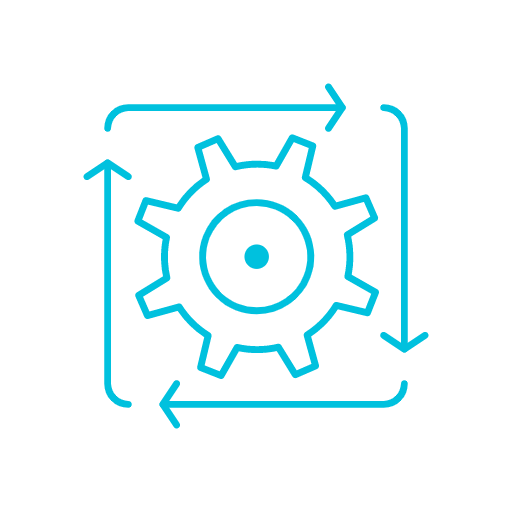 Re-designing work during workforce shortage:

How might technology enable top of license performance?
How might technology identify, address and mitigate key drivers of workforce burnout and harm?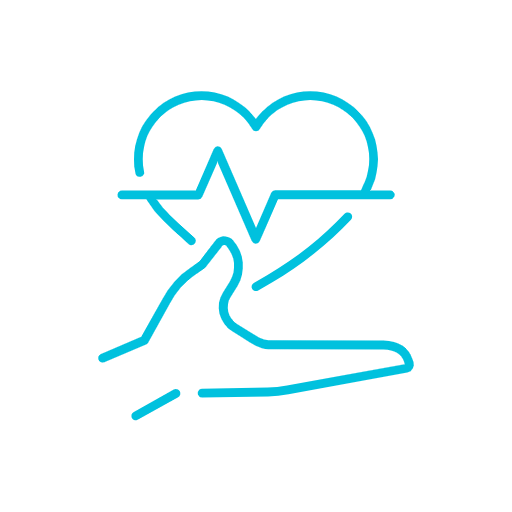 Mental/Behavioral Health:

How might technology help providers detect conditions earlier, enable remote monitoring, and/or escalating if needed?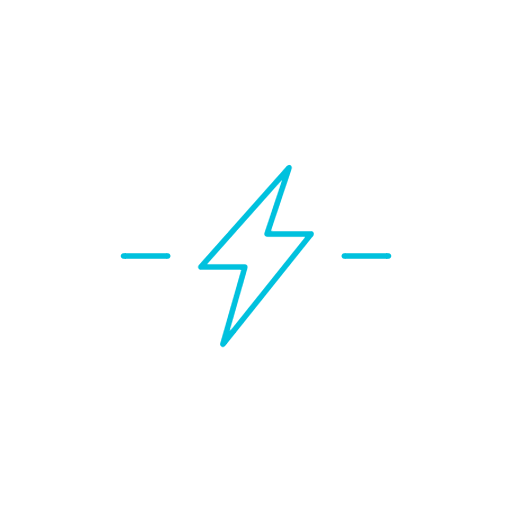 Workforce Recruitment and Retention: